The Pink Singers has a long history of using its musical superpowers to promote a positive view of the LGBTQ community – it's one of our charitable aims.
Working with other charities
This year we are supporting London Friend. They are the UK's oldest LGBT charity supporting the health and mental well-being of the LGBT community in and around London.
Throughout the year we will be raising awareness of this fabulous charity and the great work they do. We will also be collecting donations for them at our concerts and events, so please look for their donation buckets.
Supporting LGBT rights in India
In 2017, we worked with Rainbow Voices Mumbai to highlight LGBTQ inequality in India.
Supporting LGBT Rights in India »
By Special Arrangement album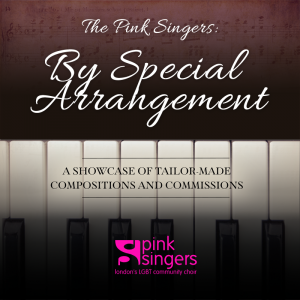 In 2016, we released an album of tailor-made arrangements and raised money for Diversity Role Models and The Albert Kennedy Trust.
By Special Arrangement Album »
Singing The Changes: 30 years of the Pink Singers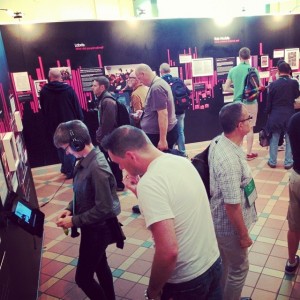 To mark our 30th anniversary in 2013, the choir put together an exhibition reflecting on three decades of LGBT social history in London, told through the lens of choir members past and present.
The exhibition now lives online for posterity.