Here's a potted history of our main concerts & performances over the last few years. We perform regularly all over London and have also travelled in recent years to Malta, Manchester, Cardiff, Dublin, Amsterdam, Mallorca, Reykjavik, Mumbai & Germany.
2018
11 & 12 May: Various Voices festival in Munich

4 February: A Night at the Movies: The Encore, Omnibus Theatre, Clapham, London
20 January: A Night at the Movies – The Sequel, Cadogan Hall, London
A Night at the Movies:The Sequel. The BEST BITS video. Filming and editing by pod.cat.
2017
15 July: From Queer To Eternity, Cadogan Hall, London

---
8 July: Pride In London, Trafalgar Square

Alongside Rainbow Voices Mumbai
---
4 June: Hand in Hand, Seoul
---
27 January: National Centre for Performing Arts, Mumbai
---
14 January: Sing! Cadogan Hall, London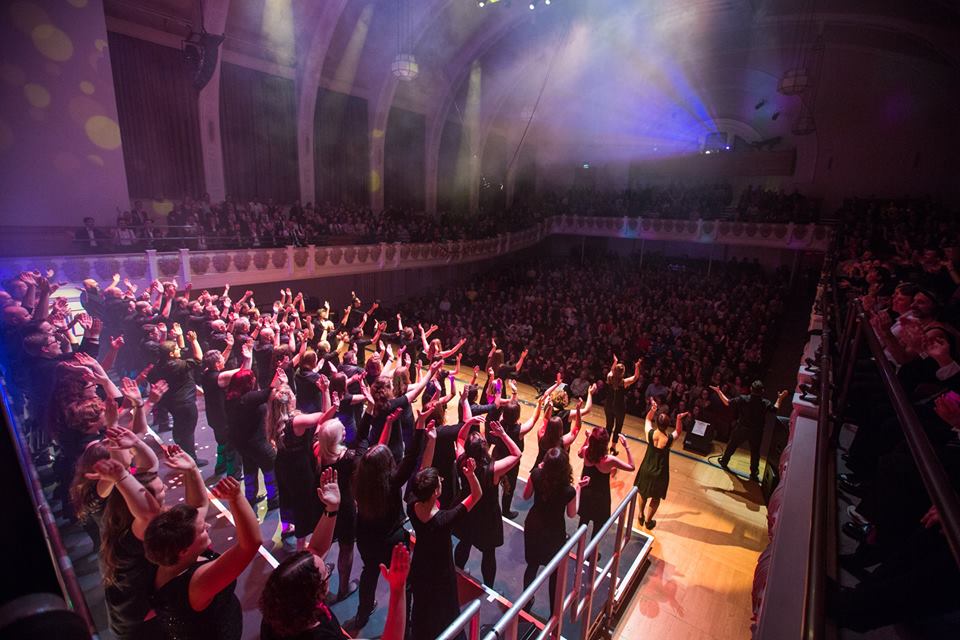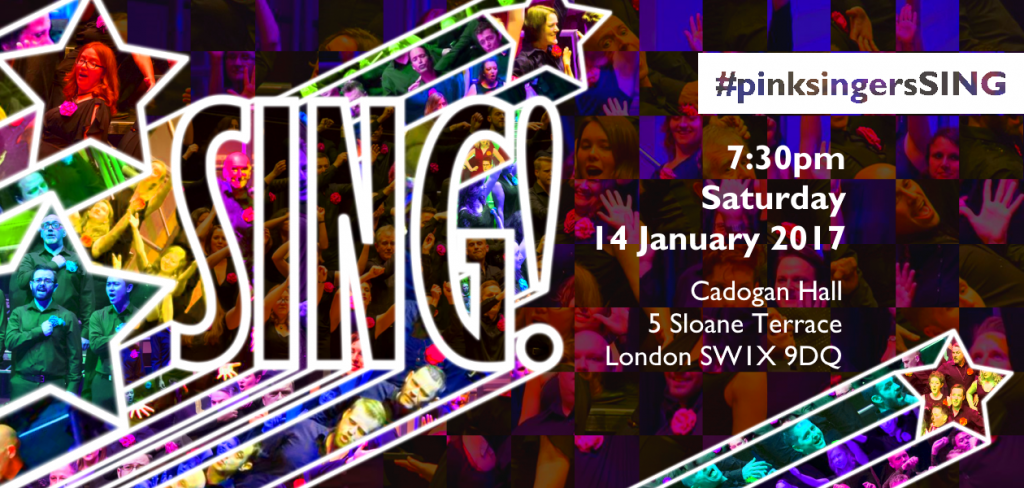 ---
2016
4 August: Amasing festival, Concertgebouw, Amsterdam

---
18 June: GAZE film festival at the National Concert Hall in Dublin with Gloria LGDC and the RTÉ Concert Orchestra
4 June: One Night Only, Cadogan Hall, London
14 January: By Special Arrangement, Cadogan Hall