Long-standing soprano, Sally-Anne, joined the Pink Singers for a weekend of song in Dublin as part of the Dublin "GAZE" LGBT film festival. Here's her 'gloria'ous' account.
The Pinkies spent the weekend of 18 – 19 June as guests of our wonderful friends "Gloria", and had the opportunity to sing at the National Concert Hall in Dublin, along with the RTE Orchestra.
I am very proud to have been a part of that amazing experience. We have a very special relationship with Gloria – they have sung with us in London at one of our Cadogan Hall concerts and they are a lovely friendly, kind and generous bunch of people.
Whilst we were there, they organised an after show party, hosted a picnic (which unfortunately I missed as I had to get back to the UK to the cats -I would probably have drunk too much Pinot Grigio anyway…) and even gave us some of their CDs.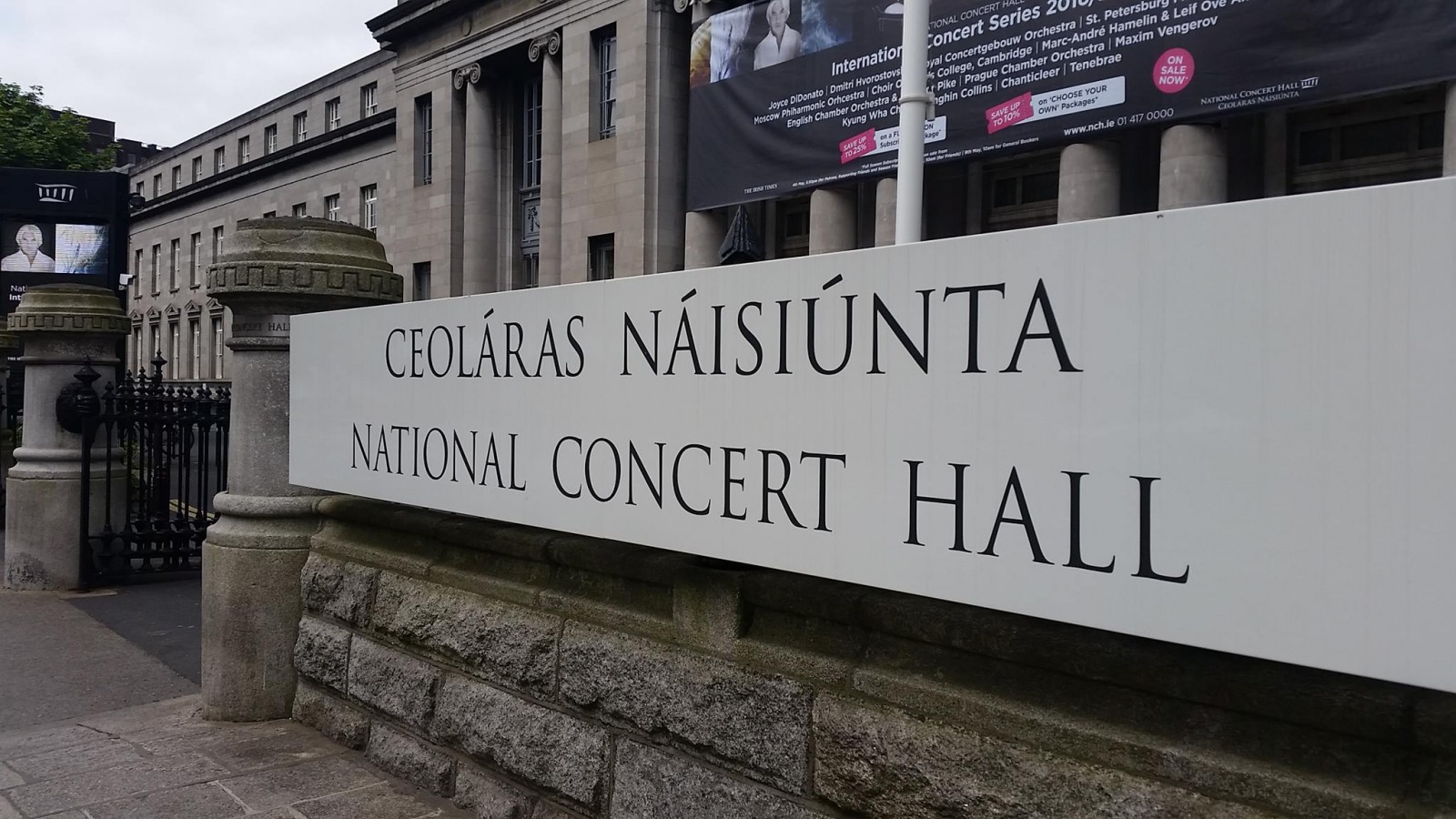 The National Concert Hall is a truly fabulous venue and it was an amazing experience to sing there, as well as having the privilege of performing with the RTE Orchestra. It was, as usual, an afternoon of hard work prior to the concert, but we were well looked after by the kind lady in the "Artist's Bar" and topped up with tea and cakes.
It was really exciting to hear a full concert arrangement of two of one basses, Chris Chambers' arrangements. They sounded incredible. The show was beautifully performed by the Pinkies and we had a really enthusiastic audience. Even better though, there was also an announcement of the forthcoming marriage of two women who were sitting in the balcony seats from a delighted compère!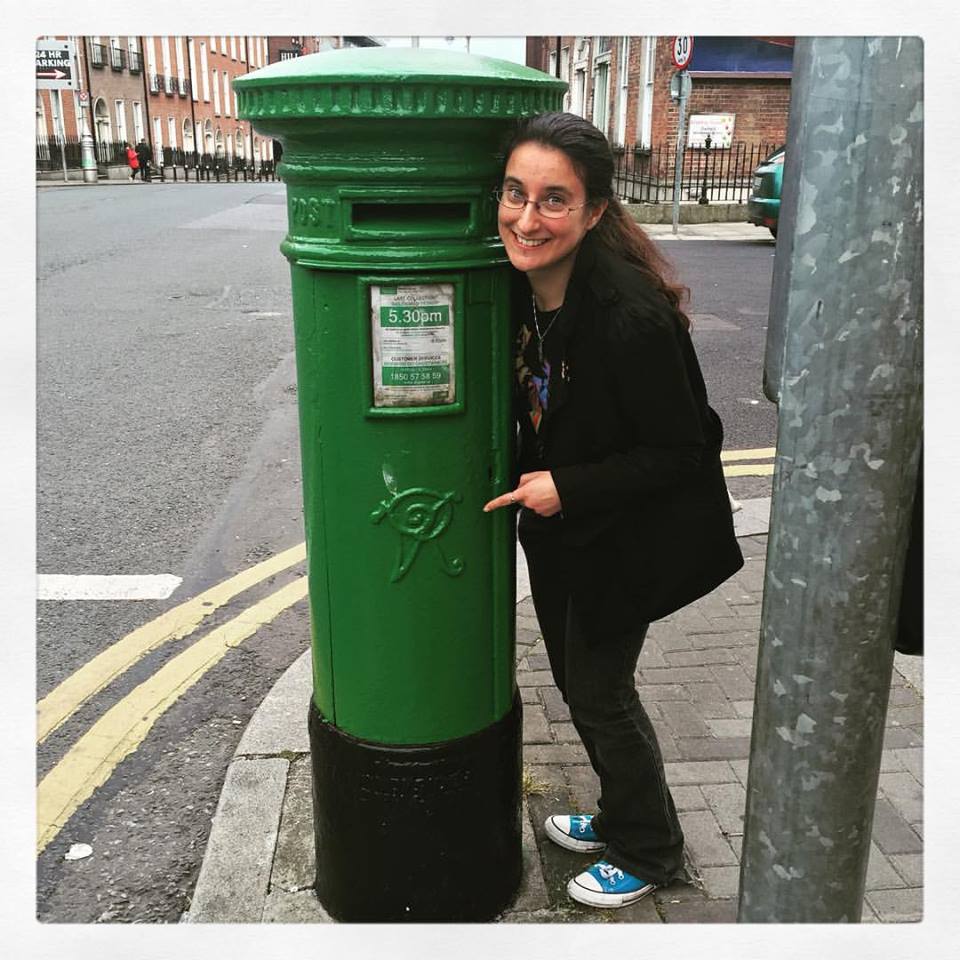 It was an evening of fun, inclusiveness – and quality music – which I was proud to be a part of. I am delighted that we were invited to be involved and it was a pleasure to be in Dublin again with my Pinkie family. Thank you to our special friends "Gloria" for making us so welcome. Dublin has a very special place in my heart – as do the Pink Singers. Can we go back soon please?!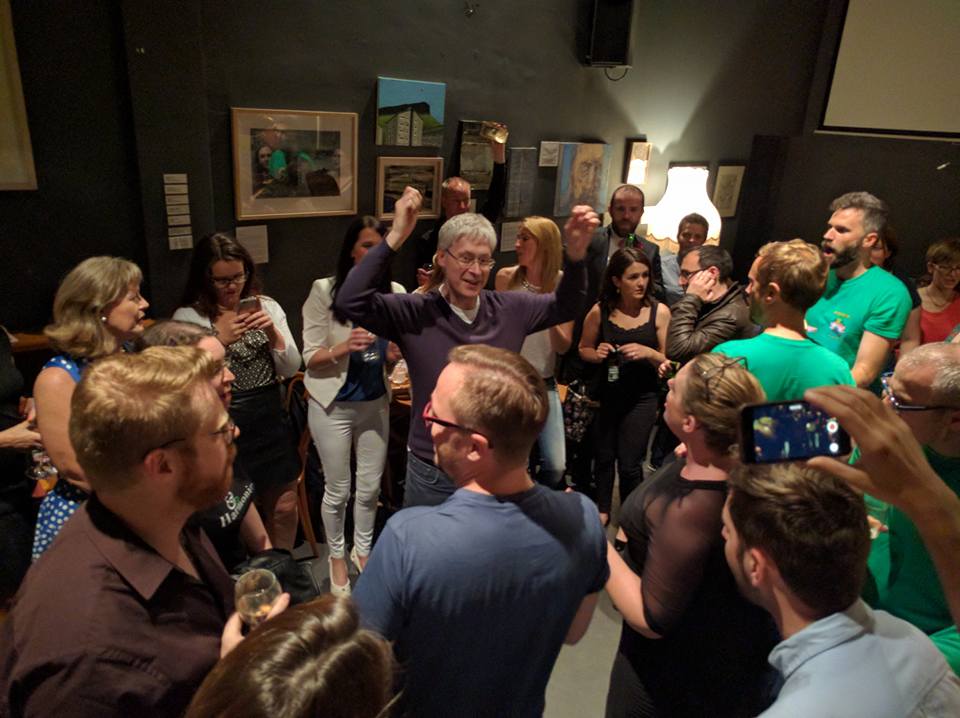 Timeline datestamp: 18 June 2016