It's been a week since we brought some Pinkie magic to the stage in our winter concert 'Sleighing It!'. New Pink Singer Duong tells us about the concert and what the Pinkies means to him this Christmas.
We started to rehearse from September. Yes, you are right, wearing T-shirts while singing carols was not a common feeling. More than 80 pinkies have worked very hard to make 'Sleighing It!' happen. I was amazed at the dress rehearsal when we said thank you to more than 20 pinkies who worked behind the scenes: artistic, marketing, producing, music arranging etc. What a team!
The closer the concert got, the more I realised how fortunate I was to be in such a beautiful community. We sing and perform together, we also share lots of beautiful moments together. I remember how sparkly Charly's eyes were when she told me about her beautiful love journey with Ali through the Pink Singers, the touching story of Michael's memories of when he was a little boy, a warm hug from Nicki whenever I had a bad day.
The Sleighing It! concert was A-MA-ZING. Despite the bad weather outside, Cadogan Hall was filled full of festive joy and love. My life has changed so much lately, and thanks to the Pink Singers I have fallen in love with Christmas again. I now have friendships so I don't have to walk alone here in the UK. I wish I could list all the names of all Pinkies here to show how much I love them!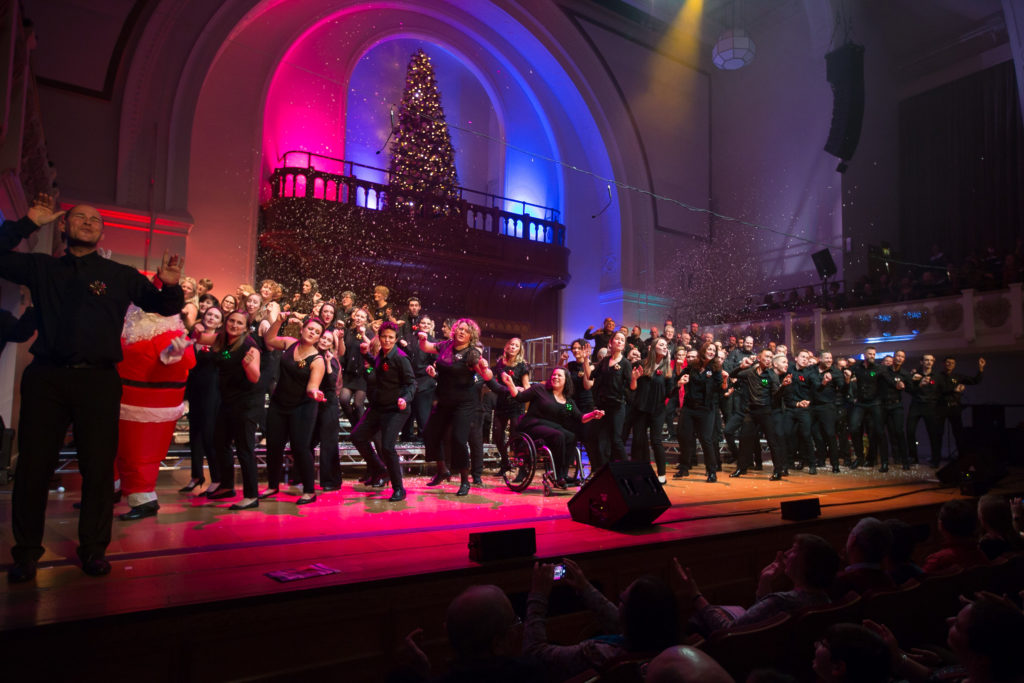 Next year, I will be moving to London from Sheffield. When the choir found out that I will be taking over Sam's room in Hester's house (the resident Pinkie landlady!), they said "you don't expect the Pink Singers will take over your life, do you?" I smiled and replied "I'd be happy for it to".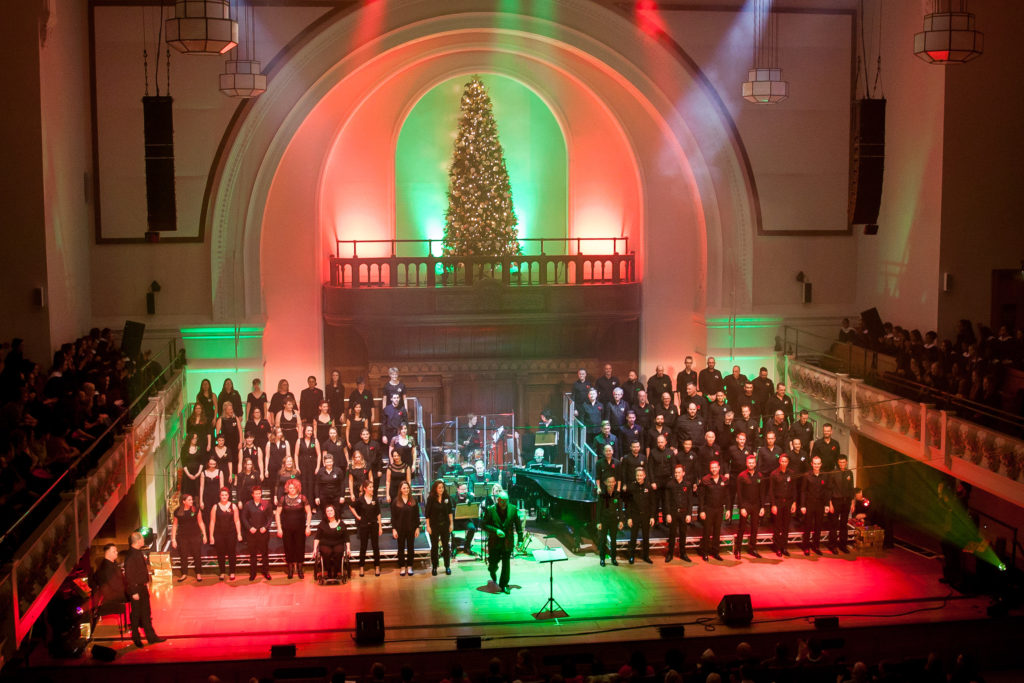 Lots of love to everyone and Merry Christmas to you all.
Duong
Timeline datestamp: 15 December 2018