Our choir project for 2021 is focused on Eastern Europe. We kicked off the project a few weeks ago by watching the film Welcome to Chechnya and followed up with a round table discussion to help us better understand the situation in Russia. The film is about LGBT+ persecution in Chechnya and is currently available on BBC iplayer. You can read more about the film and discussion in Part 1.
In Part 2 we hear from Misha Tumasov, head of the Russian LGBT Network. Misha gives us a brief summary of events which have eroded LGBT+ rights in Russia over the last few decades, and highlights how the current situation is still not improving.
Russia – whether tsarist, imperial, Soviet or democratic – has always had a very complicated attitude towards those seen as 'different', including LGBTI people. Like Ireland, Russia decriminalised homosexuality in 1993, but what divergent paths these countries have had! Back then I was 18 years old and people were open and ready to listen. There was a heightened interest in sex and everything connected, there were TV shows including "Pro To" (About it) led by Elena Hanga, and the "lesbian" pop group Tatu.
Since 2003, however, there have been periodic attacks on LGBTI rights. A bill to ban gay propaganda, which amongst other things denied the registration of LGBTI organisations, passed in 2006 in the Ryazan region and was adopted at the federal level in 2013.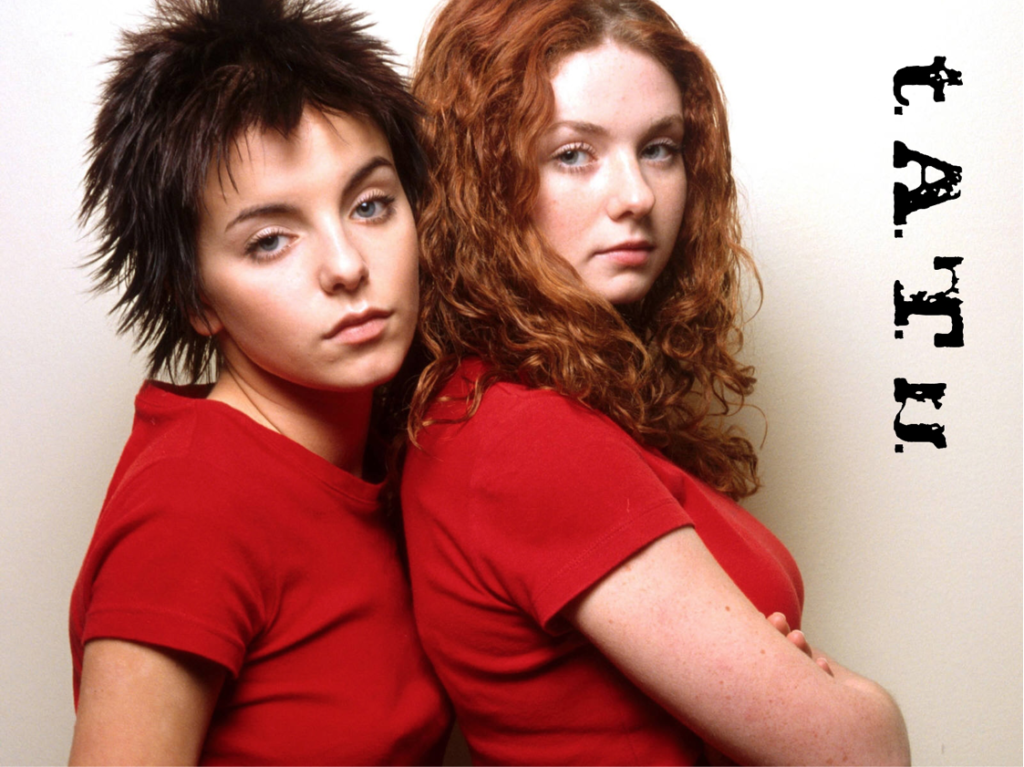 On the one hand, this has led to an increased anxiety within the LGBTI community. The emergence of organised gangs, whose goals were to search for and harass LGBTI people, led to a surge in crimes based on sexual orientation and gender identity (SOGI), in some cases with fatal consequences. On the other hand, the persecution of activists and organisations has led to the growth of a dynamic civil society and stimulated a professionalism in Russian activism. Gradually the Russian human rights community has accepted that LGBTI people have equal rights to privacy. Even amongst well-respected human rights defenders, this was a very new concept, which is not universally agreed upon even now.
Today, Russian LGBT activism involves a wide range of individual actors from small new groups to large established organisations, each with different goals and ambitions. A lack of co-ordination means that groups are competing for limited resources.
For example, some groups are focused on the "vote of the amendments to the Constitution" which is prioritising activism around marriage equality, currently exclusively seen as a relationship between a man and a woman. At the same time others are pursuing a campaign against the legislative initiatives of conservative and anti LGBT politician deputy Misulina which would erode LGBT rights further.
Autumn begins, and it remains to be seen how this next attack on LGBTI people in Russia will unfold.
Throughout 2021 the Pink Singers will be working on our Eastern Europe Project, centred around building relationships with choirs in Poland and Russia and understanding what it's like for them in their respective countries. Watch this space for more information #PSEasternEurope.