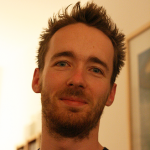 On Saturday 13th July, when you come along to Hand in Hand – our 30th anniversary festival, you won't just be watching us Pinkies! We'll be joined by a whole host of other LGBT choirs from around the country. Not got your ticket yet? Buy yours now!
Continuing our tour of guest choirs, we're privileged to be joined by Europe's largest gay choir, the handsome LGMC!
All about London Gay Men's Chorus
The London Gay Men's Chorus is Europe's largest gay men's choir. Our mission is to entertain, educate and inspire through song – performing to the highest standard and challenging preconceptions of gay men.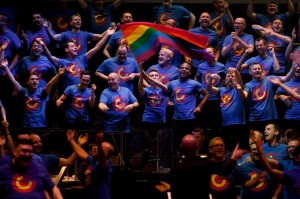 In 1991, nine friends came together to sing a few Christmas carols at Angel Underground Station hoping to raise a few pounds for the Terrance Higgins Trust. London was in the midst of the AIDS crisis and the men, who belonged to a social group called London Friend sang together to find a place of support, of friendship and of brotherhood. Little did they know what they had kickstarted. Continue reading "Hand in Hand guest choir spotlight: London Gay Men's Chorus"