In the run up to our winter concert 'Sleighing It!', Debbie Lammin (Choir Director for Chamber Choir of Burntwood School) writes a message to the Pinkies.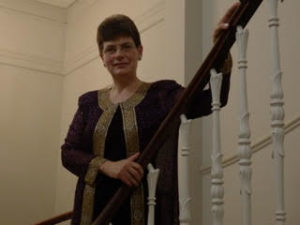 Greetings from the Chamber Choir of Burntwood School! We are very much looking forward to joining all of you Pinkies for the Christmas extravaganza at Cadogan Hall!
As Gareth, Pink Singers Events Manager, noted when he sent us your invitation, our two choirs are very close in their aims. We are also very close in age – just three years younger than you. The choir was born in 1986 when Mayfield and Garratt Green Schools amalgamated to become Burntwood, and we started with about a dozen girls singing in unison. Now you need quite a big chamber to fit us all inside, and the singing has grown in stature too – over the years we've sung at every major concert hall in London, recorded with the RPO at Abbey Road and Pinewood Studios, represented England at the Llangollen International Eistedfodd, sung for HM the Queen three times and danced in the aisles of St Martin in the Fields with Archbishop Desmond Tutu, to mention just a few of the highlights.

We've had a busy term so far, singing at the British Museum on World Peace Day and then performing Lucy Pankhurst's new Suffragette Anthem at the Women of the Year lunch (we sing wearing the colours of the women's suffrage movement!), but the nature of school choirs means that we have a constantly rolling membership and as we were last at Cadogan Hall in 2013, this will be a new and exciting experience for almost all of the choir – definitely another highlight in the making.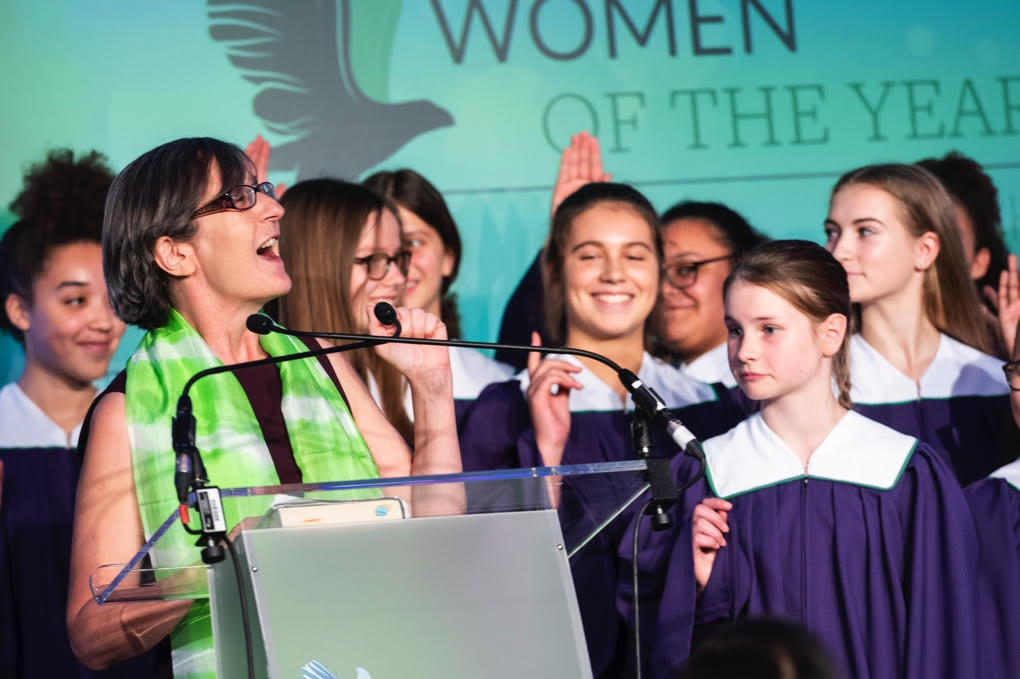 Our performance style is very different from yours, so hopefully we can celebrate the differences and enjoy coming together for the festive finale – none of the girls are old enough to remember the original Stevie Wonder, but I'm afraid I am!

Until December……….

Debbie Lammin
Choir Director, Burntwood School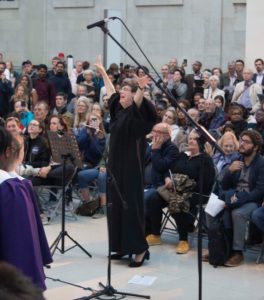 Don't forget tickets for our next concert Sleighing It! on 15 December 2018 are on sale now – Grab them here!