A new season and a new wonderful group of newbie Pinkies set sail on our pink ship. We asked our new bass Francesco what music means to him and why he decided to become a Pinkie, after his world travels landed him in London.
Singing. Just singing. I missed it so badly. I moved to London earlier this year, at the beginning of January. Of Italian origins – my name easily betrays me – I spent the last seven years of my life in Barcelona, where I finished my studies. By now a little piece of my hearth is Spanish and, to my utmost frustration, so is my accent when I speak Italian.
Music has been a part of my life since I was little. As a kid I was forced into my village music school – I have a clear memory of my mother asking which instrument I wanted to play, and not whether I wanted to play one at all. In hindsight, I couldn't be more grateful for that. I have so many great memories of playing the cello. I always enjoyed it the most when together: duets with the piano or with my sister on the violin, trios, quartets, orchestras, etc.

When I finally turned into college material, I dropped the bow to focus on my studies – that was the plan at least. But, in fact, music always found his way to drag me into a new, unplanned, adventure. That is how, I ended up spending many Saturdays of my twenties in bars, with an indie-rock band, playing the electric cello (not quite the outcome my mother was hoping for, I believe). Also, as an exchange student in Portugal, I joined a tuna – a sort of university band voted to polyphonic mockery of college life [Editor – ha! Tuna!] . In Brazil (yet another exchange period) I joined a samba percussion group. In Barcelona I was back in an orchestra… Long story short, no matter how hard I would tell myself I was too busy, I have always the time to let music distract me.
This is how, four years ago, I auditioned for the newly born Barcelona Gay Men's Chorus (BGMC). I sang with them as a bass ever since, never missed a concert. That was one of the best musical experiences of my life: the companionship among singers, the flow of adrenaline going back and forth with the public, the body resonating with the harmony of the ensemble. It makes me feel so alive and so happy, every single time. It's a chemistry I do not understand and yet one of the biggest pleasures of my life. And in the process I gained friends, a real family of people that shared with me the alchemy of making music together.
Finally, when I decided to move to the UK and I was kissing my BGMC friends goodbye, I remember Matteo's advice – quoting verbatim he would say: "Francesco, once in London you should audition for the Pink Singers. They are very good. And they party very hard."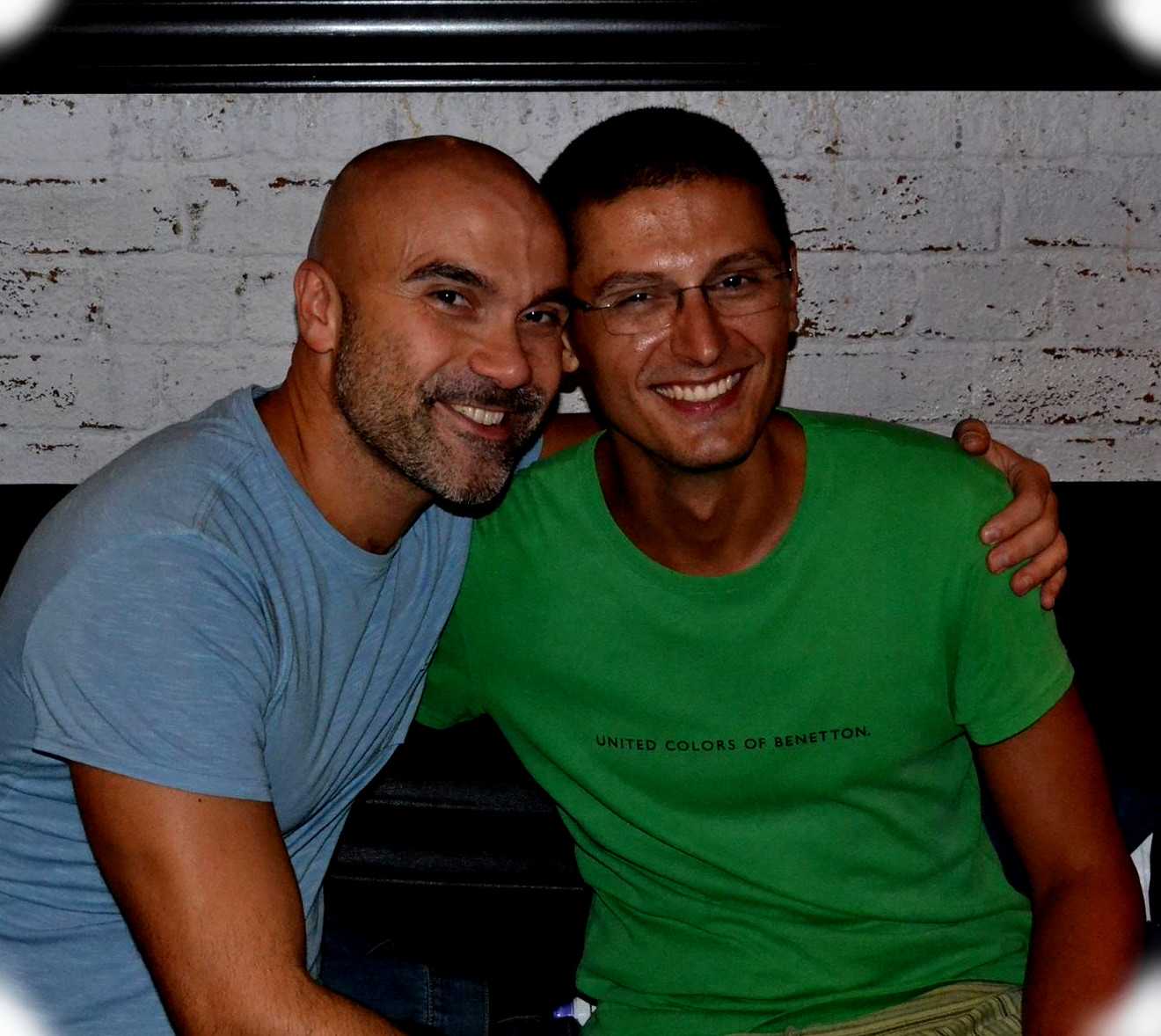 So, time to unpack my luggage, settle in the new flat, find my balance at work… and I was already showing all the symptoms of vocal abstinence. I had to follow Matteo's wise advice. So I reached out to the Pinkies for an audition. Next thing I know I was on a trial rehearsal, being so happy I could not help smiling like a loser all the way through it. It was such an energy booster. I didn't actually realise how much I missed it since that moment.
And fingers crossed, legs broken and a pretty lame audition later, I was actually embarked on a pink ship headed towards the next concert season! I am super excited about this new adventure and greatly thankful for the welcoming reception of the choir. I just need to apologise in advance to my new choir friends for all the times I ask everyone's names again. Memory was never my strength.
I really hope that in time I will have occasion to know the choir all a little better and eventually gain a little spot in their Pinkie heart. Even if @LaLaLondon it is always another day of rain, if feels very sunny to me each time we meet!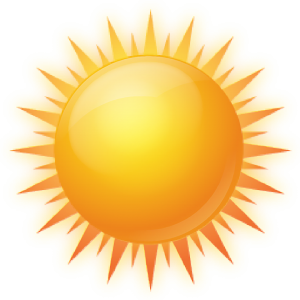 Save
Save
Save
Save