Join us for our concert "Chosen Family": 4pm Sunday 19th September at St Matthew's Church, Bethnal Green, London E2 6DT
It's so good to be back and giving live performances again! Join us in Bethnal Green and hear old favourites as well as beautiful new arrangements of songs that resonate with the LGBT+ community and living authentically.
Repertoire in this 60-minute performance will include Together in Electric Dreams, Run, Strong, Brave, Proud and Chosen Family. We'll also be giving our second performance of "Much To Be Done" from Iain Bell's opera Stonewall which was specially arranged for The Pink Singers.
Tickets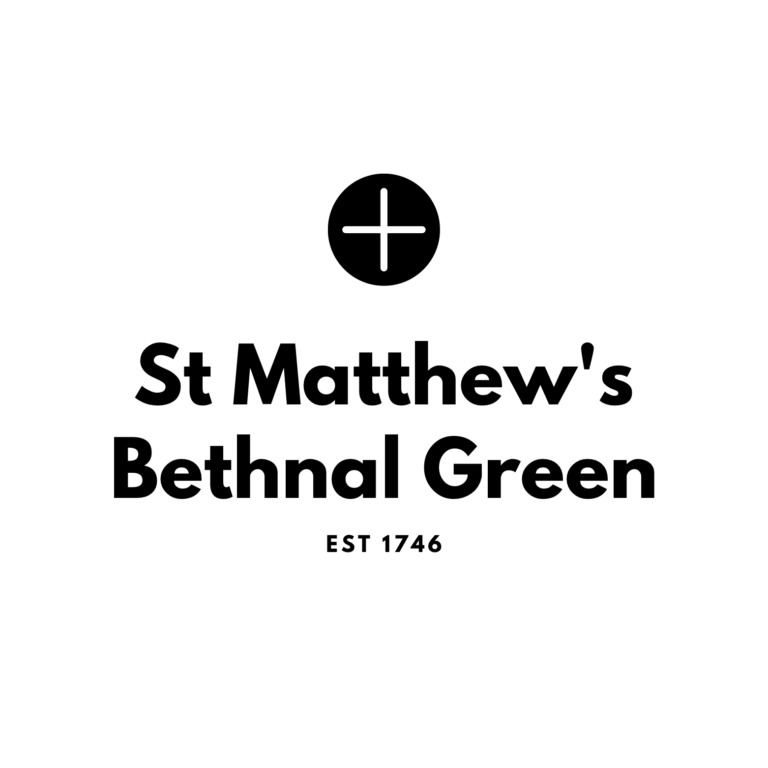 Tickets are £10 and are available online in advance and on the door.
All proceeds will go to St Matthew's Church, a stubbornly LGBTQ+ affirming church which has kindly provided us with a free rehearsal venue during the summer.
Every September St Matthew's host celebrations on or near the Feast Day for St Matthew, their patron saint. They are delighted to have The Pink Singers as part of the programme this year.