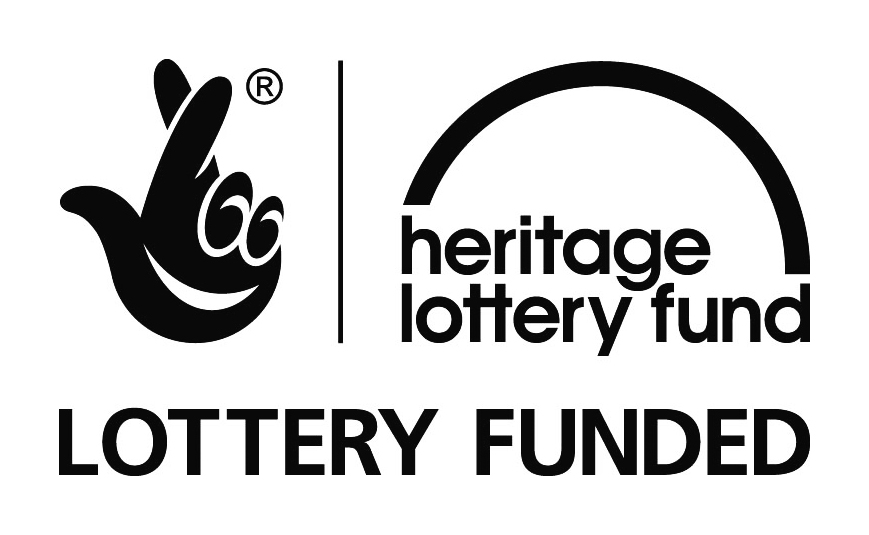 Today, we're delighted to announce the Pink Singers have received £31,000 from the Heritage Lottery Fund (HLF) for an exciting project, 'Pink Singers @ 30'. Led and carried out by volunteers, the project will collect and exhibit oral history and community heritage relating to the lesbian, gay, bisexual and transgender (LGBT) experience over the three decades since the choir was formed in 1983.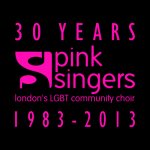 The project will enable Londoners to reflect on the LGBT civil rights movement of the last 30 years. As Europe's longest-running LGBT choir, the Pink Singers have evolved against the backdrop of three decades of political and social change. When the choir was formed in 1983, the landscape was substantially different to today: the age of consent was unequal, AIDS had barely reached the political agenda, Britain had not yet had appointed an openly gay MP, and any form of legally-recognised partnership between same-sex couples seemed like a pipe dream. The Pink Singers were created to add music to that year's Gay Pride march and the choir has been an established element of the London LGBT scene ever since.
We believe that it is important for communities like ours to capture our own heritage. LGBT heritage does not (generally) pass from parent to child like the heritage of most groups; intergenerational spaces like that created by the Pink Singers are the main means of ensuring that the stories of the past are not lost; such spaces are rare. It is not just the history of famous individuals and momentous events that should be featured in exhibitions; an organization which has been – and continues to be – central to the lives of ordinary people has a heritage value and is worth remembering and celebrating. Through our project, we hope to inspire others to record their stories.
Commenting on the award, Pink Singers' Chair, Jenny Cousins said: "We are thrilled to have received the support of the Heritage Lottery Fund to enable us to create a truly grassroots LGBT project taking the stories of ordinary Londoners into the public realm. It is a fitting way for the Pink Singers to mark its 30th anniversary as the oldest LGBT choir in Europe."
Sue Bowers, Head of Heritage Lottery Fund London, said: "This is a project where heritage meets harmony by documenting the choir's development through three decades of changing social attitudes. It will also provide opportunities for those taking part to learn new skills while increasing awareness of the LGBT community."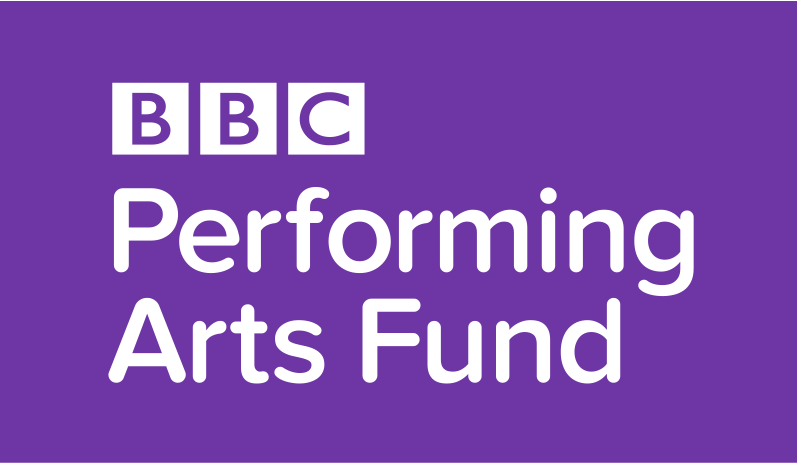 We are also celebrating our 30th birthday by commissioning a new piece of music from renowned contemporary composer Richard Thomas (Jerry Springer the Opera; Shoes), and we are delighted that the BBC Performing Arts Fund and the PRS for Music Foundation are also supporting us in our ambitions for our landmark birthday year.
The piece will be premiered at our Summer concert on Saturday 13th July. In fact we're planning more than a concert that day – we are hosting a special event 'Hand in Hand' – a day of music workshops here in London, open to non-choir members as well as singers. The culmination will be a spectacular evening performance with sets from ourselves and other choirs.
Save the date and look out for more details very soon, either on our website, on our Facebook page, by following us on Twitter or by signing up to our mailing list.
For press enquiries, please get in touch with publicity@pinksingers.co.uk.